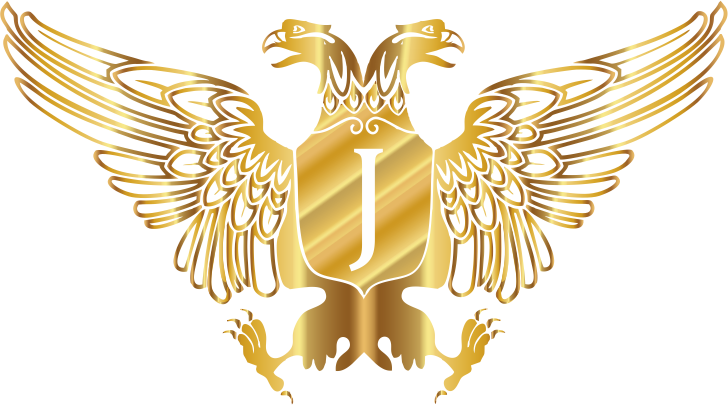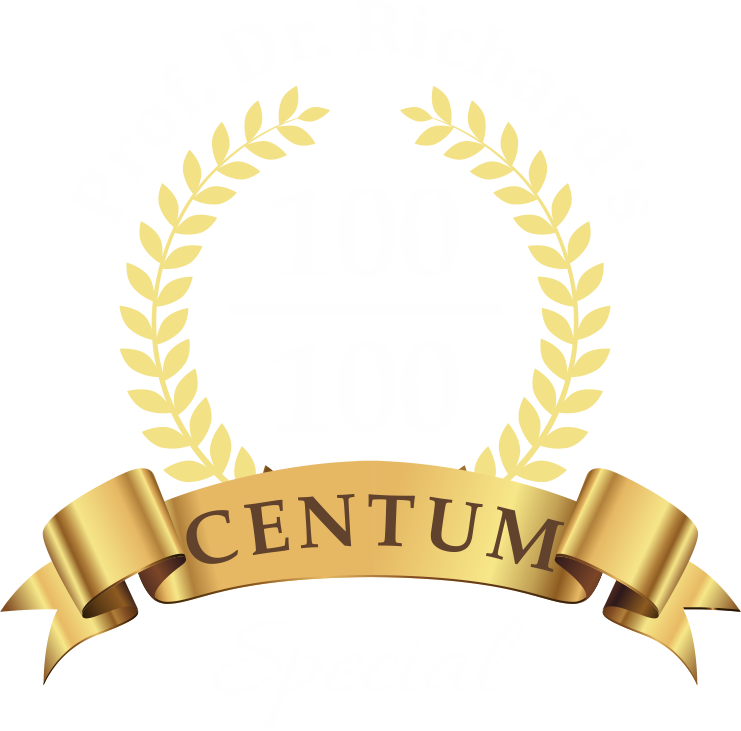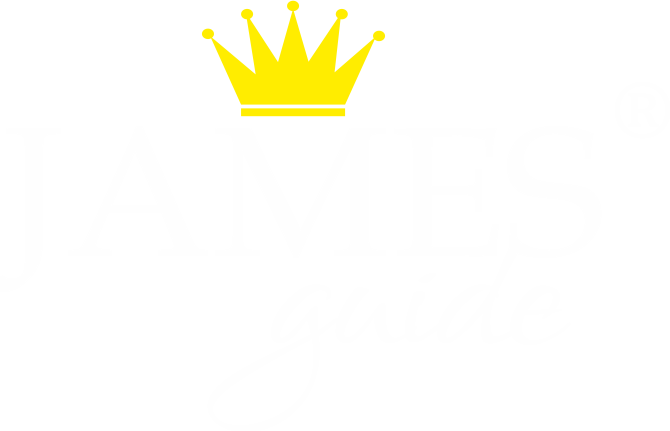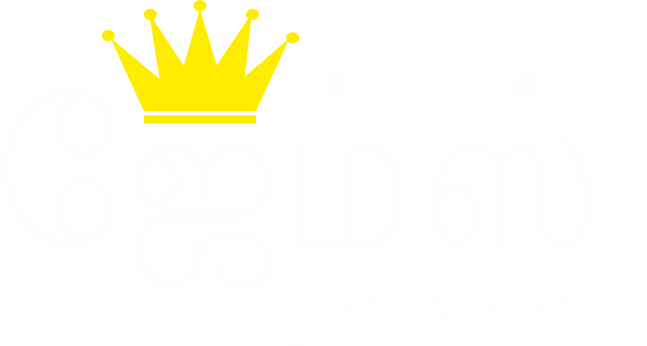 Sherlyn Publications
---
Sherlyn Publication was established in 2015 with a vision to provide "Education beyond Classroom." JAMES® guides is the registered trademark of Sherlyn Publication under which the Study Materials (Guides), workbooks and question bank for the Secondary and Higher Secondary School syllabus are published since 2015.
The Motto of the publication is to prepare and publish quality guides at affordable price to all segments of students. Utmost care has been taken from time to time in confirming the standard of the guides and workbooks.
The publication is currently publishing guides, workbooks and question banks for Tamil, English and Mathematics subjects for Class 6 to Class 12. Field Experts and eminent professors are part of the authour team in standardising the quality of materials.
JAMES® Guides, Workbooks and Question banks are highly recommended for Late Bloomers, Average Students and Gifted students.
---
Thank you for being with us.